About Bretby Gammatech
Over the past 20 years, Bretby Gammatech has pioneered coal monitoring technology.
Our business was established in 1994 by a number of technical experts from British Coal, who set up Bretby Gammatech and developed the early prototype for our Ash Probe.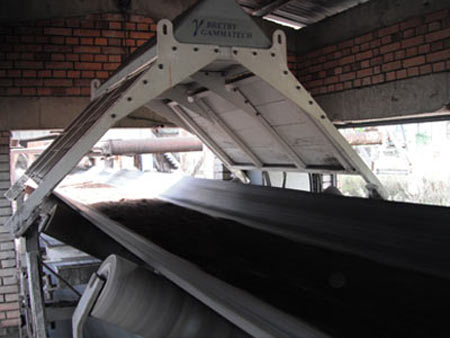 Since then the Ash Probe has become renowned internationally for its ease of use and accuracy, saving hundreds of mines and coal processing plants money every day.  In many cases, our technology can pay for itself in just one month!
We have developed a number of different products over the years, such as the Lab Ash, Ash Eye, Heat Eye and Gamma Eye.  In recent years, we have updated the product range, which is now available with interactive digital displays that feature touch screen technology.  This is making them more user friendly with the ability to display function keys in languages other than English.
In 2012, Bretby Gammatech was acquired by the President Engineering Group Ltd (PEGL), a worldwide group that manufactures valve technology for a wide range of different markets from mining to marine.  Since then, PEGL has invested in our systems and technologies to further enhance our services to customers across the world. Our company has a very new team – with all staff appointed within the last two years since the previous Directors retired following a buyout by PEGL of Sheffield in September 2012.  Since then we have continued to deliver excellent customer care and as a result have not lost one single customer.