Lab Ash
The LabAsh is a laboratory instrument providing a quick measurement of the ash content of a crushed sample of coal. It is easy to use and provides accurate results within a few minutes.  It is widely used by small private mines which cannot access laboratory testing facilities easily, but still need to have the Ash information quickly to make decisions at the plant.
Like all Bretby Gammatech products, it uses no radioactive sources but makes use of natural gamma technology.
The LabAsh is widely used in laboratories around the world.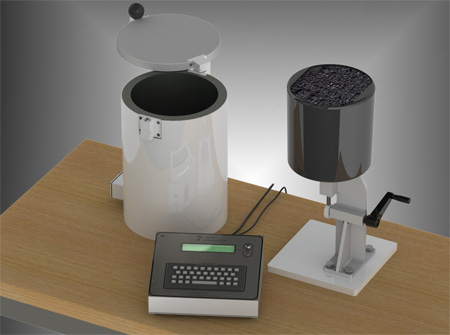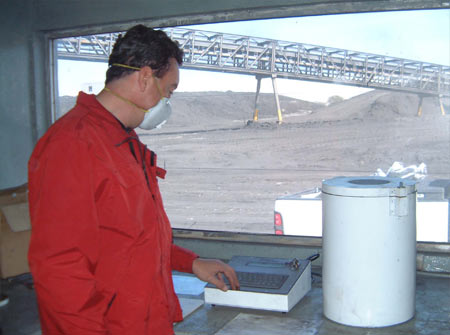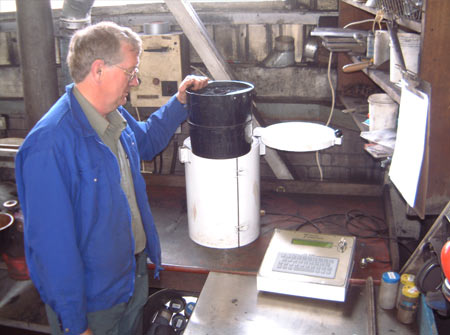 Lab Ash – benefits
Quick ash results from the hourly samples (less than 5 minutes to get a result)
Faster and therefore more accurate control of quality
Reduce in-house sample analysis from hourly to split shift leading to less effort by laboratory staff thereby achieving lower costs
Provides an independent check on both in-house and commercial sample analyses - enabling precision of all measurement methods to be assessed under ISO15239
Download the Lab Ash brochure
Printed brochure available upon request.