Ash Eye
The Ash Eye is a coal quality monitoring system that attaches to conveyor belts to monitor the coal as it is moved from the mine to the stockpile or conveyor transportation, providing real time  results of coal quality to the customer. 
There are two types of Ash Eye:
The Standard Ash Eye
This is an Ash Sensor that is fully conveyor mounted.  It has two 4-20mA outputs which can be configured for Instantaneous Ash, Instantaneous Tonnage Rate or Shift Accumulated Ash. It also has a Serial Output of all the measured and calculated parameters. These outputs can be fed to an existing computer control system for display, archive and analysis.
The Full Ash Eye
The Full Ash Eye incorporates the EyeGraffix PC based Display/Archive/Retrieval system for use where the user has no SCADA computer monitoring system.
Like all Bretby Gammatech products,  Ash Eye uses Natural Gamma Technology, rather than radioactive sources, which means they are much safer and require no specialist de-commissioning equipment or procedures
Many of our customers find that the Ash Eye pays for itself in just a few weeks!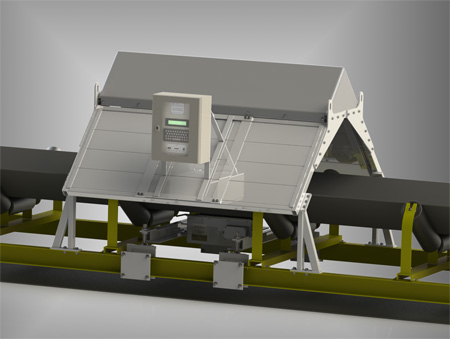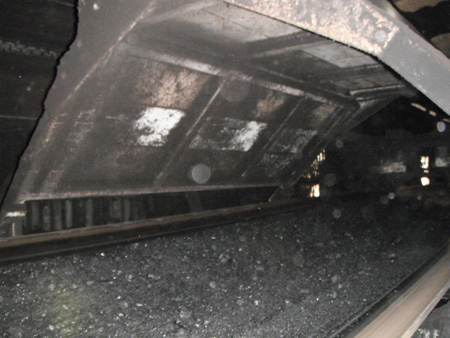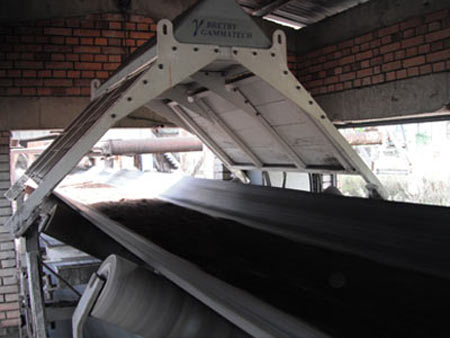 Ash Eye – benefits
Highly effective means of identifying the source of dirty coal to enable managers to tackle the problem.
Can be used to apportion coal products on the basis of ash content and tonnage
In blending control systems, the use of Ash Eye information leads to a more consistent blend and higher financial rewards for the coal producer.
 In final product applications the Ash Eye has, in many cases, eliminated the requirement for hourly control samples – significant Heat Error improvements have been achieved – thereby reducing costs and increasing revenue to the user.
 Provides  advance warning of problems e.g. changes in gravity levels, blocked chutes etc.
 In power stations, the Ash Eye is often used to identify dirty coal prior to it entering the boilers thus saving costly downtime and boiler cleaning.
Download the Ash Eye brochure
Printed brochure available upon request.