Ash Probe
The Ash Probe is a portable instrument for measuring the ash content of coal, providing the user with highly accurate readings within seconds. Instantaneous readings can be made of coal quality on stock piles, trains or trucks, allowing customers to check the quality of incoming coal supplies and specifications against their suppliers' claims.
Widely used across the mining industry, it allows suppliers to verify the quality of their product and therefore have confidence that the delivery will be accepted by the client ensuring the agreed price per tonne is paid.
Ash-Probe was the first portable product to be developed by Bretby Gammatech, with the first one sold to a mine in South Wales.  Since then, hundreds of Ash-Probes have been delivered all round the world, with many of these customers also purchasing Ash-Eye or Lab-Ash equipment too.
Like all Bretby Gammatech's products, the Ash Probe uses natural gamma radiation, with no radioactive sources.
The Ash Probe has been developed to withstand harsh environments and is therefore renowned for being extremely robust.  It is currently being used in temperatures down to -500C in Mongolia, China, as well as in temperatures over 40OC in many African countries.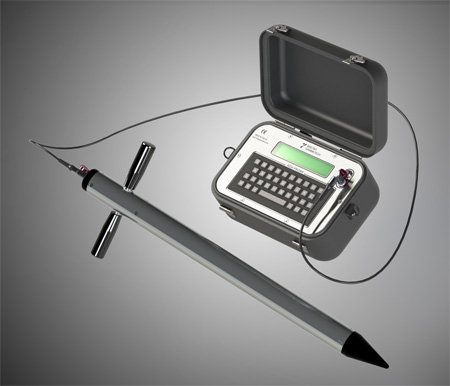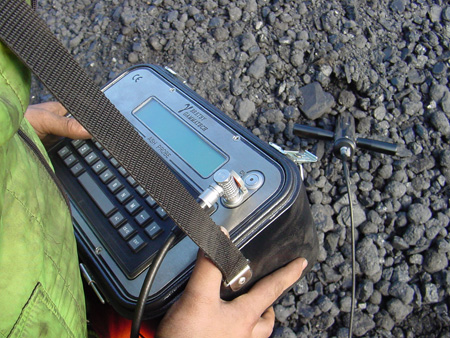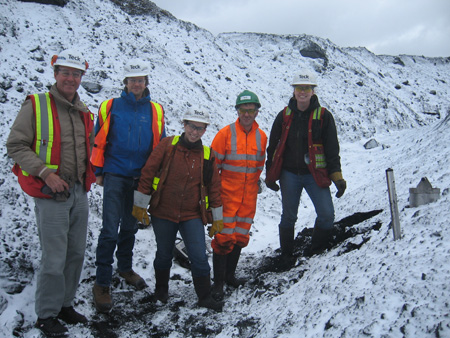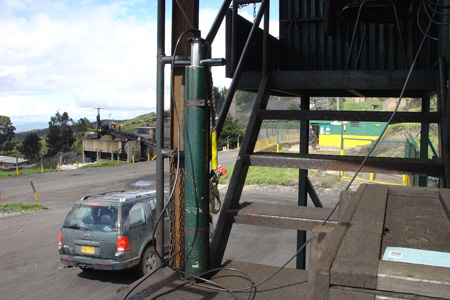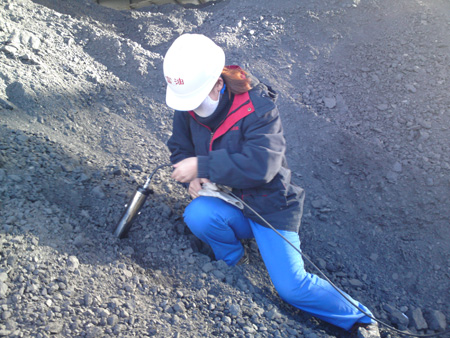 Ash Probe – benefits
Much quicker than conventional sampling and analysis
More information on Ash and Ash variability.
Enables customer to blend more accurately - leading to a premium product
Facilitates dispatch more quickly - reducing train standing time
Enables increase of saleable tonnage - leading to increased revenue
Reduces discard - leading to reduced disposal costs
Reduces sampling effort - leading to reduced costs
Coal buyers can reject inferior coal deliveries or negotiate lower prices
Coal buyers can use information to blend deliveries
Download the Ash Probe brochure
Printed brochure available upon request.